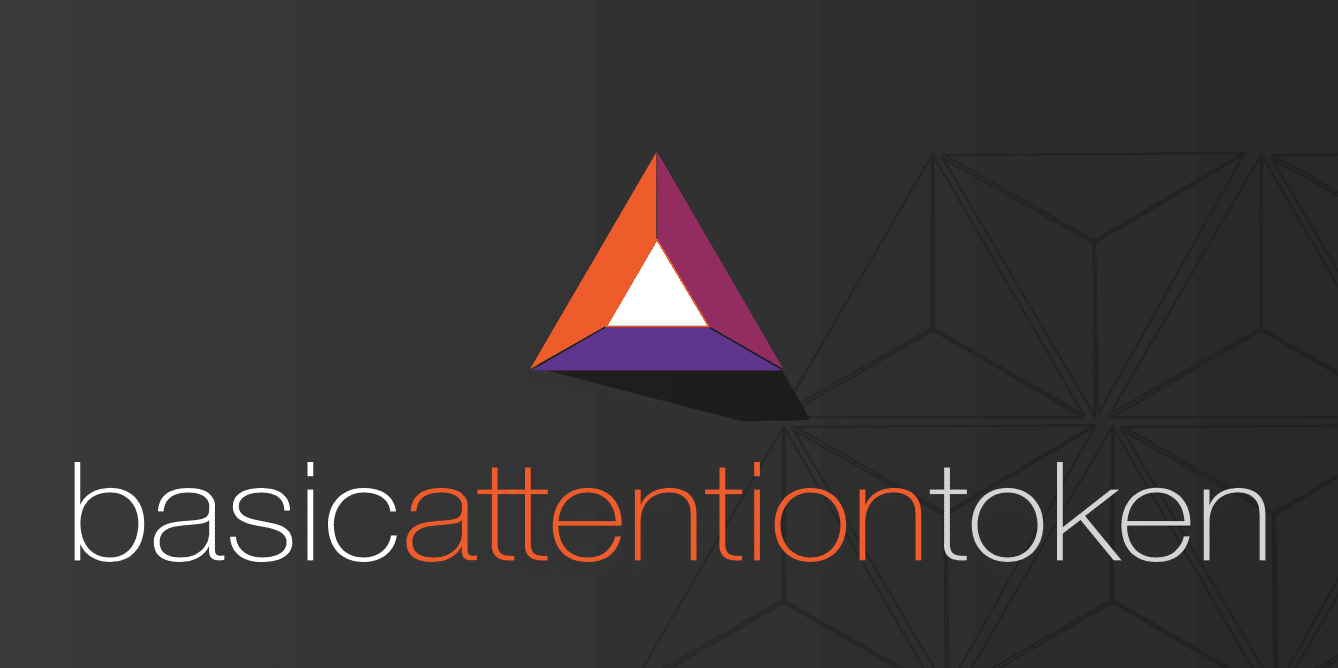 INTRODUCING BLOCKCHAIN-BASED DIGITAL ADVERTISING
SYNOPSIS
---
Currently, the world of digital marketing is controlled by a few major players within the market, namely Google and Facebook, who account for an overwhelming 73% share of all ad revenue. Such a duopoly has negative consequences for the entire ecosystem that includes advertisers, publishers and consumers. Perhaps most poignant, however, is how centralisation has allowed certain countries to influence foreign elections by simply buying a majority share of adverts on a single platform that users consume. With stories like these clearly in the headlines, consumers are becoming more conscious of how their data is being used to target and exploit them into making decisions they perhaps wouldn't have made otherwise.
Such a discontent is expressed clearly in the use of ad blocking services on more than 600 million devices globally. This circumvents advertisers' ability to profit from influencing users decisions, publishers capacity to operate free services for their user base and consumers ability to view advertisements they may actually be interested in. Basic Attention Token (BAT) is aiming to solve this problem with their decentralised digital advertising based on their native Brave browser. Before one questions BAT's ability to shift a user base from dominant browsers such as Chrome, it is key to note that the CEO of BAT invented both Firefox and JavaScript. Brave works as follows, the browser monitors how users interact with the web anonymously based on their attention to a particular advertisement, it then only provides adverts which fit the users' profile history and significantly reduces the bandwidth needed by blocking irrelevant ads. Consequently, creating a unique user experience catered directly to the individual consumer. Ultimately, this allows advertisers to only pay for viewers who are almost certainly interested in their content, publishers to provide interesting content tailored to their consumers and a far more pleasant user experience for the consumer. Evidently, this allows for a mutually beneficial ecosystem dissimilar to what one experiences today.
The BAT token is utilised on the Brave platform by becoming the native currency for advertisers to pay publishers for promoting content. Additionally, users earn BAT tokens when they choose to view ads, this amount will be determined by a machine-learning algorithm that determines how long a user is viewing content by the pixel-height of the window. Finally, unlike the majority of cryptocurrencies on the market today, BAT presents a clear use case for its product that is easily understood by any layman. With a CEO who has outstanding relevant experience and a fully functioning Brave browser already present, this service could easily take off as the current model continues to fail. Thus, Basic Attention Token appears an interesting proposition and should be monitored closely over the coming months.
CATALYSTS
---
BAT's CEO Brendan Eich is a well-respected individual in the technology community with a proven track record after creating JavaScript code and co-founding Firefox
The project appears to be mutually beneficial for all parties in the advertising ecosystem – consumers user experience is becoming increasingly negatively impacted by advertising hence the heavy use of ad blockers and publishers have lost 66% of their ad revenue in the past decade
The Brave Privacy browser already has more than 2 million active monthly users
The project provided a bounty to YouTube influencers to incentivise them to use the platform, such initiatives could continue to grow their user base once content creators reek the benefits
BAT has recently acquired a Partnership with DuckDuckGo, a search engine platform which caters to individuals who value their privacy
RISKS
---
BAT relies on users adopting the Brave platform, without such adoption their business model will be worthless – Brave does, however, present numerous benefits for users such as essentially passive revenue for viewing ads and a more personalised viewing experience – Thus, communicating this value proposition to all parties within the advertising ecosystem will be key to their success
Battling technology giants such as Chrome will certainly be difficult – although BAT is considering integration with numerous major players by creating a browser add-on which achieves the same goal
Two other Blockchain firms are attempting to tackle this unique problem, AdShares and Papyrus, although they seem to focus on advertisers and publishers whilst forgetting users benefits
CONCLUSION
---
Blockchain technology can often be incredibly difficult to understand for the average individual. Concepts such as BAT may help educate the general population by providing value without needing extensive knowledge of the underlying technology. Such invisible integration is how many individuals have begun to utilise technology in the past, history will likely repeat itself. BAT's value proposition seems robust and mutually beneficial for all parties within the advertising ecosystem. Advertising can more effectively target their ads, publishers can streamline their content to cater to their user base and consumers can enjoy a more tailored user experience whilst getting passively paid. If Brave as a browser can truly present clear advantages over the incumbent browser giants or BAT can achieve integration via an add-on, then the project has true potential. With an outstanding CEO who holds a proven track record of true innovation and a solid business model, Basic Attention Token is certainly one to add to your watchlist.